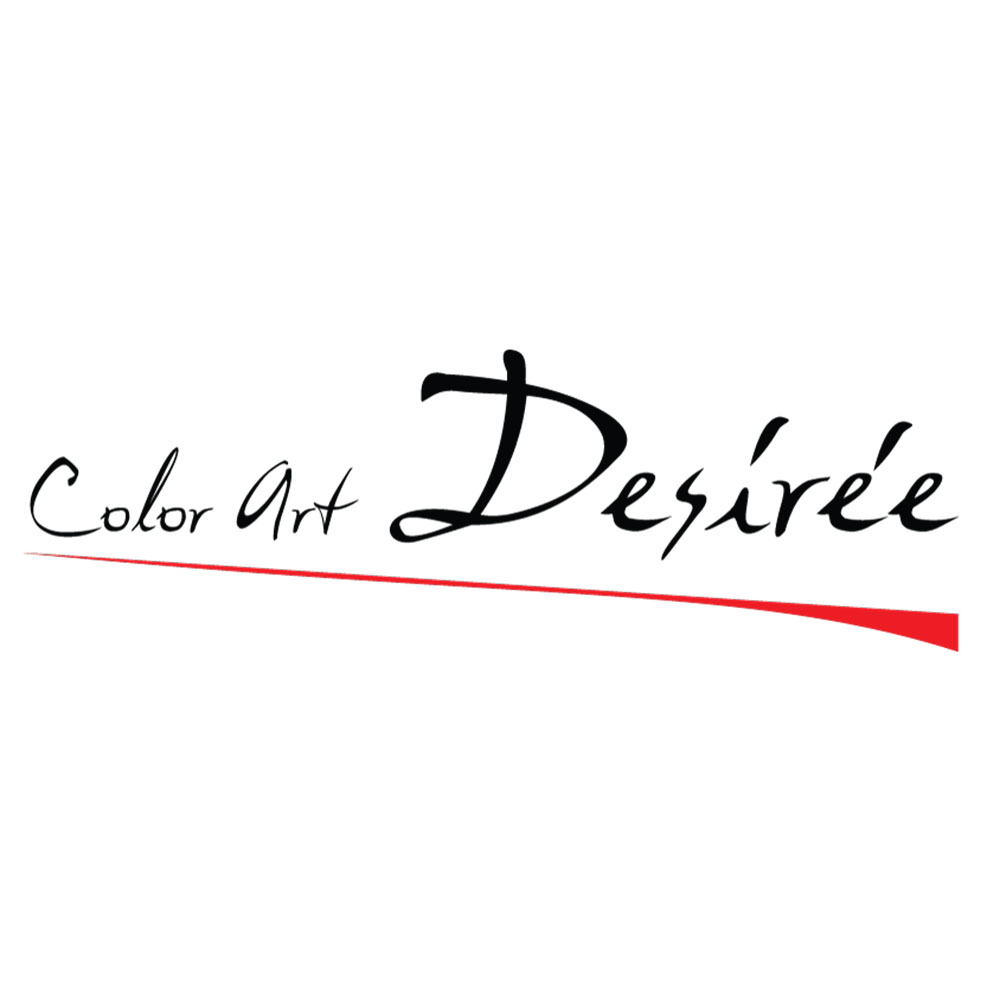 Oxidant Creme Color Art Desirée 12% (40 vol.)
Sposób użycia
Usage: use with professional hair dye Color Art Desirée. Safety precautions: Be careful! Potent Agent. Contains hydrogen peroxide. Protect eyes. In case of contact with eyes rinse immediately with plenty of water. Wear gloves. Do not use metal container or tools. Protect from children. Store in a cool place. Keep away from direct sunlight. For professional use only.
Składniki aktywne
BISABOLOL
Professional Hair Cosmetics is an innovative way of thinking about hair coloring. Wide color range and special formula provides intense, long lasting color effects simultaneously takes care of the hair wich guarantees shiny and healthy hair.
Two well known for it's nourishing properties ingredients: Keratin and Ceramides were combined to create innovatory base of product that provides rich and intense color and effective protection of hair fibre.
High density and efficiency helps to precisely apply dye to the hair, penetrates hair fibre and provides color stability. Gentle formula prevent irritations wich keeps hair nourished, smooth and healthy
More informations: www.artdesiree.com